We are ordinary people - with extraordinary skills - who practice, live and breathe yoga in every aspect of our life. Every aspect of life is yoga to us. Join our growing community, dedicated to living a vibrant, healthy life.
Happy Springtime!!

Welcome you to join to our thriving community in the beautiful hilltowns of W Mass.
We offer weekly yoga and dance classes, workshops, healing arts sessions, private
and therapeutic lessons, concerts and our signature iLEAP Daily Wellness Program.
We're very excited:
Prakasa is now a SOLAR-POWERED yoga studio!!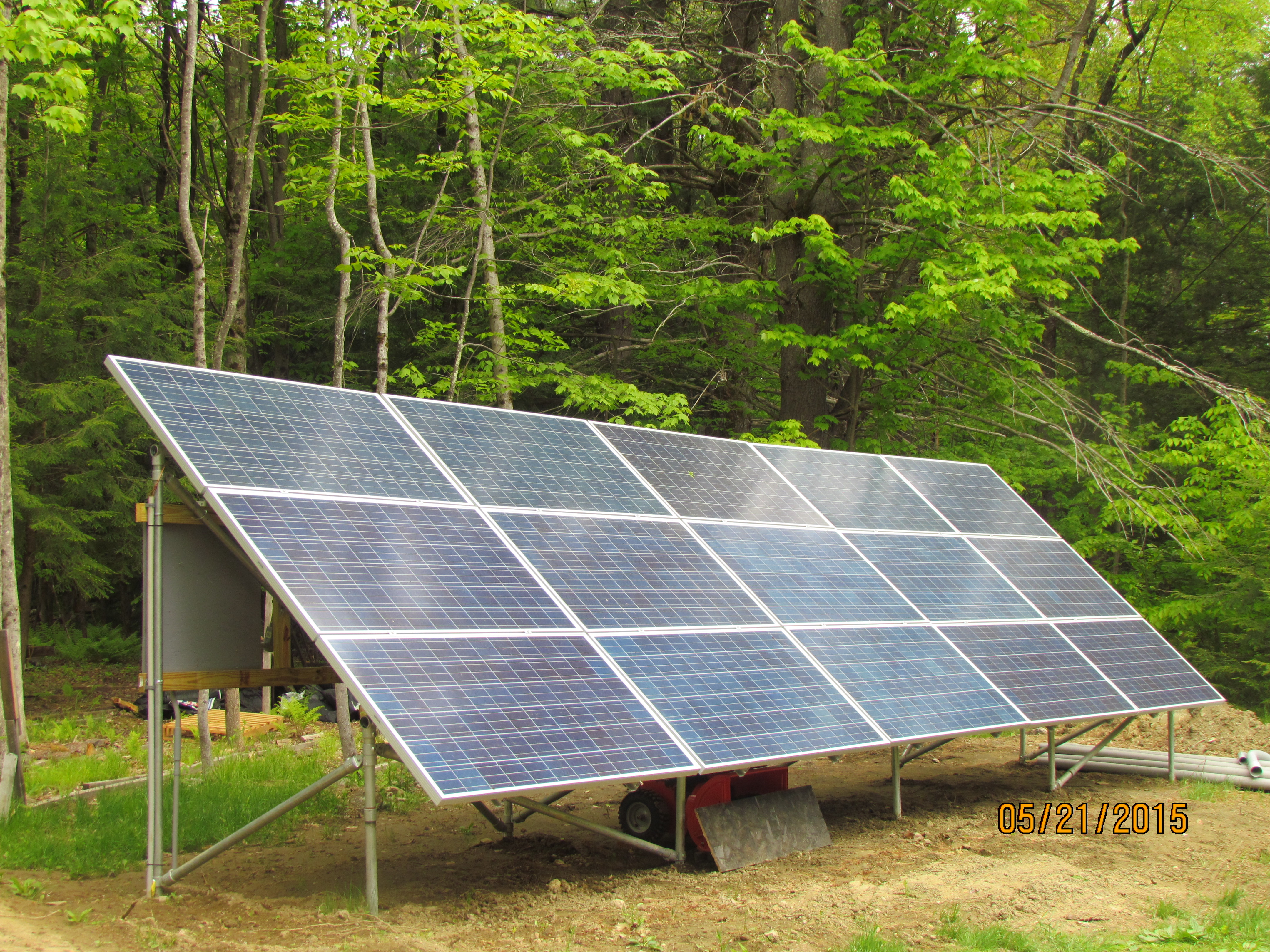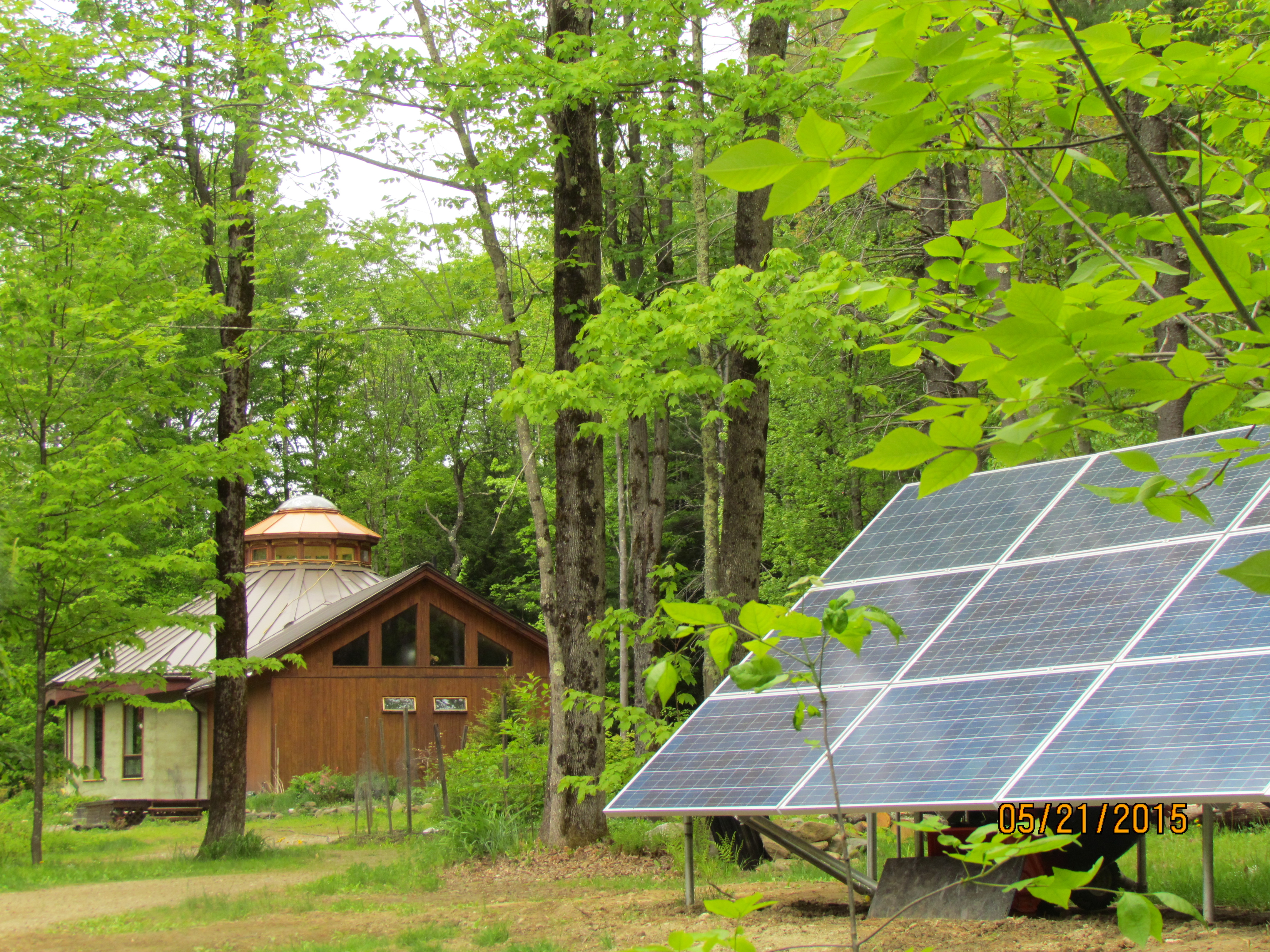 We're taking the 'Go Green' concept to new heights!!
A yogic lifestyle considers all aspects of living:
our daily diet, work, thoughts, feelings and actions impact our daily health
AND the health of our planet. How humans 'power up' impacts everyone else!!
MY GIFT TO YOU:
Complimentary Consultation (45 min). Create a vision of health, and explore your health goals, issues, obstacles. Get clear on your best next step! I guide people to reclaim their health and vitality and navigate the path to pain-free living.
Choose from my Vibrant Health or Pain-Free Living Consultation.
Schedule a Consultation

SPRING CLEANSE: May 16-31
Feeling dull, heavy, or lethargic? Want to lighten up? Move more freely?
Join our community Spring Cleanse!! Enjoy self-care practices, dietary guidelines, nourishing recipes. Shake off allergies, excess weight, fatigue and prepare for Summer.
Register Online
SUMMER SESSION: YOGA for BEGINNERS - Mondays, June 15 - August 3
LYME DISEASE WORKSHOP with Chris Marano, Clinical Herbalist
is NOW available as an MP3 recording. Click Here.
COMING THIS FALL: YOGA for BACK CARE
Mondays in September - Dates TBA