We love yoga because it makes us feel great. Regular practice keeps us free of pain, strong, supple, centered and whole, sane and happy.

Want to feel:

Strong, Supple and Confident?
Our Yoga, Qi-Gong & Mindful Fitness classes will help you move with ease and freedom.
Next: Yoga for Beginners Course starts Monday, February 29
Next: Qi-Gong for Healling Course starts Saturday, February 20.
Core Fitness continues Wednesday, February 3
Information & registration.
Younger As You Age?
Our iLEAP Daily Wellness Program provides "savvy self-care solutions" to the most annoying problems: energy, sleep, weight, diet. If you want to feel lighter, energized, youthful and happy
this course is for you. iLEAP starts Saturday, February 20. Information & Registration.

Well-Informed?
Our monthly tele-seminars provide intelligent discourse on issues of health and aging.
bust outdated myths about aging and give you simple solutions to stay young and fit.

Soothed & Nourished?
Our healing arts sessions, restorative yoga and sound healing events will help you
reset your nervouse system, so you can enjoy peace, calm, and joy.

Get started today.
Request a Complimentary Consultation:
"Feel Younder As You Age" OR "Get & Stay Out Of Pain" OR "New Student"
Create a vision of health, and explore your health goals, issues, obstacles.
Get clear on the best path to heal your body or reclaim your health & vitality, naturally.
Schedule a Consultation
_______________________________________________________________________________
"Prakasa's yoga and fitness classes keep me healthy,
so I can keep up with my grandkids." ~ Nancy S., Worthington
________________________________________________________________________________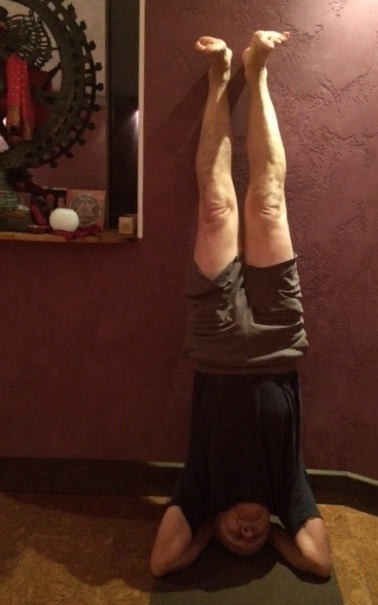 HAPPY BIRTHDAY STEVE SCHULZ
70 years young and still going strong!!
_________________________________________________________________________________