Enhance your personal wellbeing and spiritual growth at "healing" events which showcase talented musicians, sound oracles, and energy healers.
SACRED SOUND HEALING MEDITATIONS:
Saturdays: January 11, January 25, February 8

Overview:
These powerful sound healings are designed to create sacred space to set personal intentions, enjoy group meditation and experience collective healing. Specific harmonic frequencies and certain vibrations of sound are scientifically proven heal the physical body, repair DNA and open one's Consciousness to higher realms, thus expanding one's understanding of reality. Alchemical experiences, such as those experienced in sound healings, provide healing for individuals and the planet.

Sound Healing Meditations will help you:
* Traverse the 'inner landscape' to access deep wisdom
* Release old patterns of negative energy
* Reconnect to your God-nature and Soul-Self
* Experience subtle states of awareness
* Deeply relax, unwind tension, dissolve stress

CBD FRIENDLY:
Amplify the effects of sound healing - total relaxation and bliss - with a dose of bio-available LIVING CBD oil. CBD is the non-psychoactive component of marijuana. It calms the mind, relaxes the nervous system and the muscles. You don't get high, you become more embodied, and experience yourself as a holy vessel - filled with sacred sound, vibration, pure energy and Divine Light. We hope you'll join us!
RSVP - Props and Space are limited.

TICKETS:
$25/person (without CBD)
$30/person (includes a $5 donation for LIVING CBD dose)
Doors: 15 minutes before an event.
UPCOMING DATES:
Saturday, January 11
Cosmic Harmonics (Lynne & George)
Saturday 7:00-9:00pm
RSVP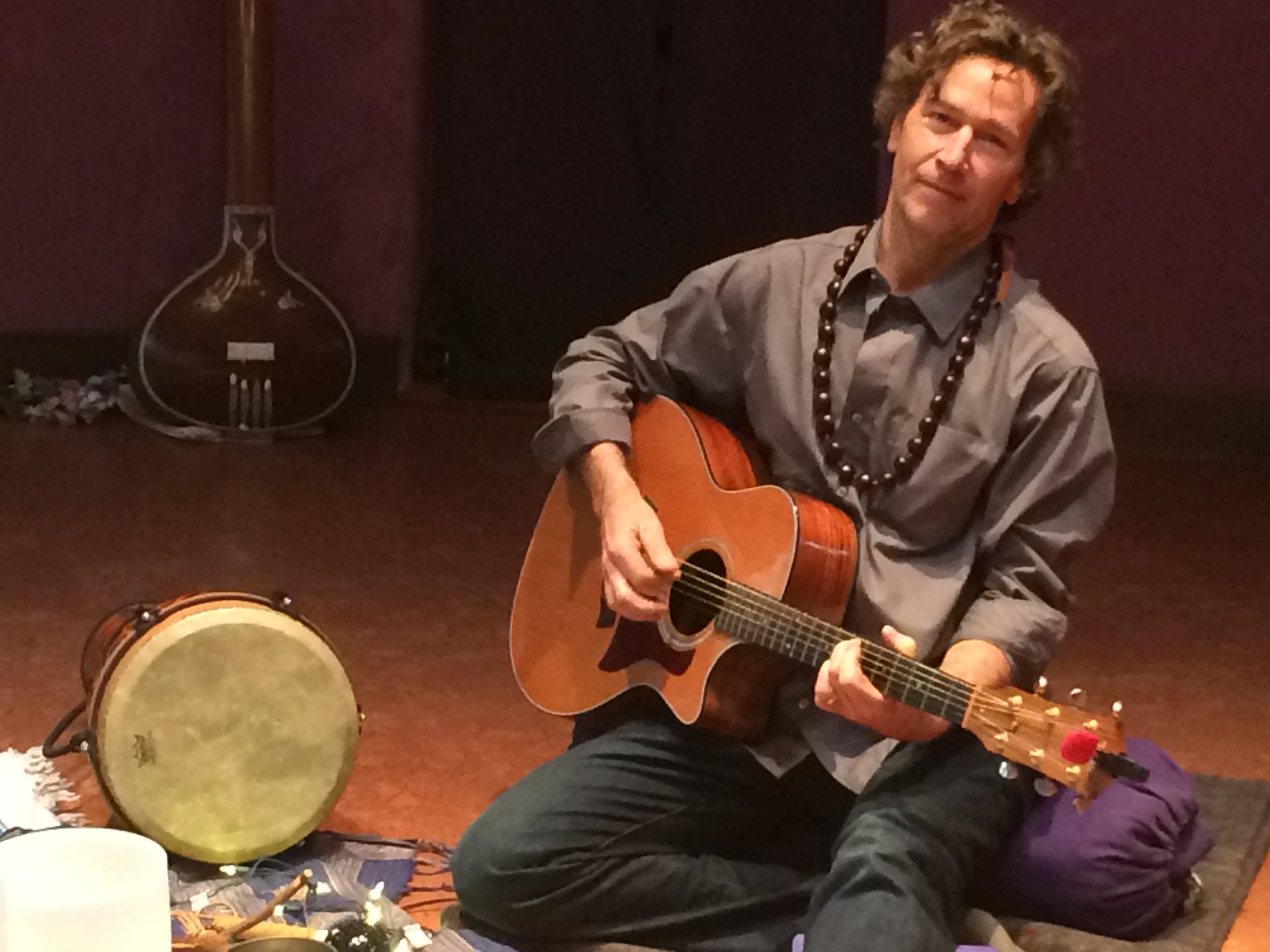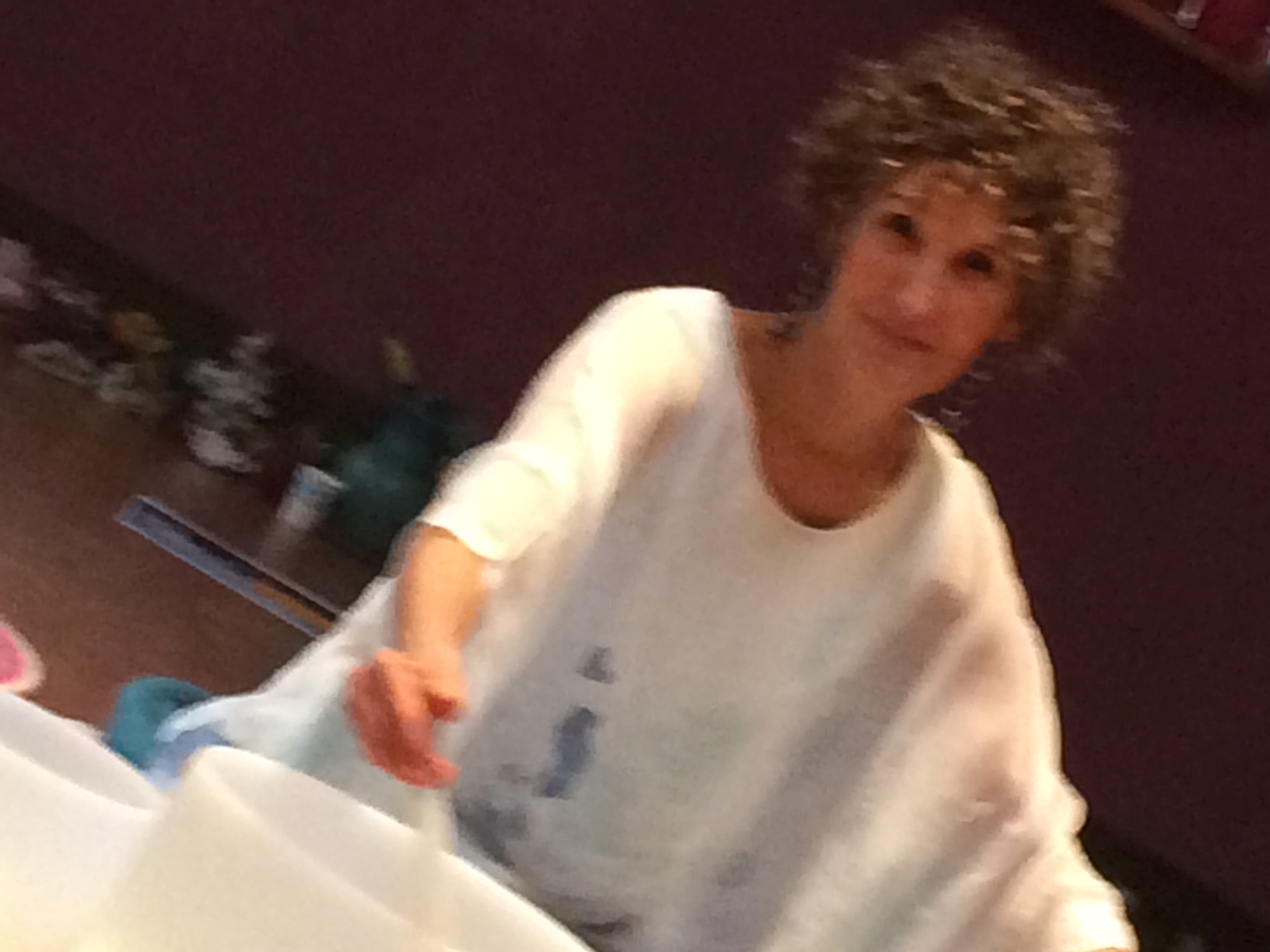 Saturday, January 25: TBA
Saturday, February 8: TBA
_________________________________________________________________________________
TESTIMONIALS:
"I don't typically experience remarkable healing, but at the recent sound healing, what I thought was a torn rotator cuff, magically healed. Immediately after the event, it was 80% better. I was able to reach for the car radio button without any soreness at all. And a day or two later, my shoulder pain was completely gone! Amazing!! Thank You!" ~ David
"I was filled with anxiety and nothing could meet me where I was....except the sounds of the crystal bowls. By the end, my stress was gone and I was totally renewed. Incredible!!" ~ Lisa
"The sounds sent me on an inner journey where I met grandmother's from generations past.What a precious experience." ~ Sherry
___________________________________________________________________________________

WINTER CONCERTS:
February 15: Norma Jean Hayes and friends (7pm)