Enhance your personal wellbeing and spiritual growth at "healing" events which showcase talented musicians, sound oracles, and energy healers.

SACRED SOUND HEALING EVENTS:
These powerful sound healings are designed to create sacred space to set personal intentions, enjoy group meditation and experience collective healing. Specific harmonic frequencies and vibrations of sound are scientifically proven heal the physical body and open one's Consciousness to higher realms, thus expanding one's understanding of reality. Alchemical experiences provide healing for both individuals and the planet.

All Sound Healings will help you:
* Traverse the 'inner landscape' to access deep wisdom
* Release old patterns of negative energy
* Reconnect to your God-nature and Soul-Self
* Experience subtle states of awareness
* Deeply relax, unwind tension, dissolve stress



THIS Saturday, June 29:
Becoming Sound: The Human Voice for Healing
Workshop with Rowan St John
Learn Harmonic Overtone Chanting, Ancient Mantras, and Songs to retune your in community, using the power of your own voice. Come into balance with your body as you learn how sound can remove blockages & impact your actual reality and awareness.

We will tune together in community and explore the powerful form of Harmonic overtones as a practice & tool for transformation. When we create sound with our voices we are coming into tune with nature and our our own bodies. Mantra, Songs, and Sounding in a group is one of the most potent transformational tools we have.

Come explore! No singing experience is necessary to participate.
Workshop: 7:00pm - 9:00pm
Tickets: $30-40 / person
More details
RSVP


_________________________________________________________________________________
Saturday, July 20:
CBD SOUND HEALING with Cosmic Harmonics
Lynne and George
Amplify the effects of sound healing - total relaxation and bliss - with a dose of CBD. CBD is the non-psychoactive component of marijuana. It calms the mind, relaxes the nervous system and the muscles. You don't get high, you become more embodied, so you can experience yourself as a holy vessel of sacred sound, vibrating with pure energy and vibration. We hope you'll join us!
Event: 7:00pm Tickets: $25/at the door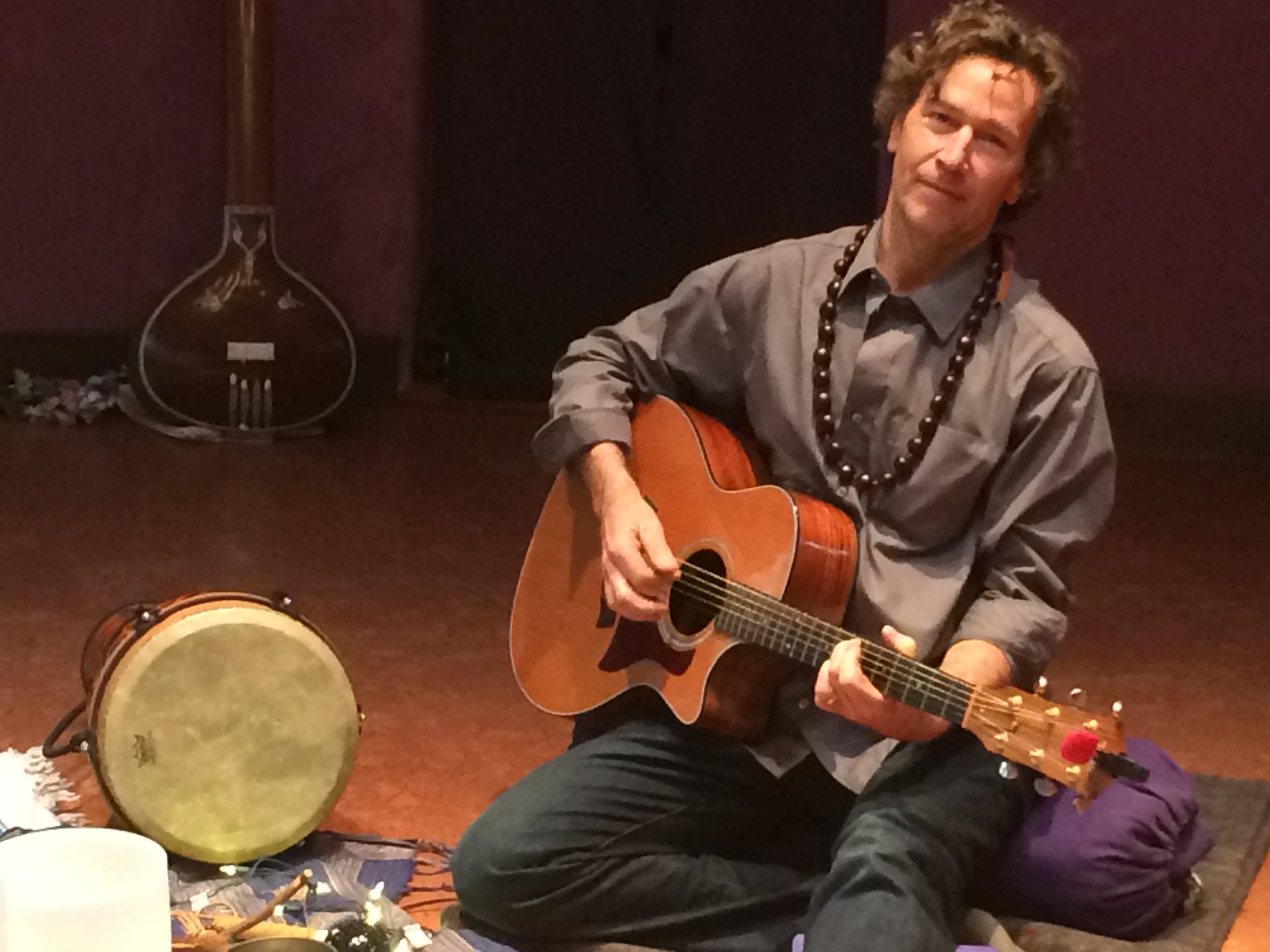 _________________________________________________________________________________
TESTIMONIALS:
"I don't typically experience remarkable healing, but at the recent sound healing, what I thought what might have been a torn rotator cuff magically healed. Immediately after the event, it was 80% better. I was able to reach for the car radio button without any soreness at all. And a day or two later, my shoulder pain was completely gone! Amazing!! Thank You!" ~ David
"I was filled with anxiety and nothing could meet me where I was....except the sounds of the crystal bowls. By the end, my stress was gone and I was totally renewed. Incredible!!" ~ Lisa
___________________________________________________________________________________

PAST EVENTS:
Cosmic Harmonics
George and Lynne share a wonderful (and fun) toning exercise to honor the upcoming Summer Solstice and the Divine Feminine. It will give you an experience of the resonant sound of your own body, deepening an understanding of the human body as a sacred vessel of sound, energy and vibration. There will be plenty of time to lay down, relax and absorb the healing frequencies. We hope you'll join us!
Tickets: $25/at the door