Enhance personal healing and spiritual growth at our monthly "healing" events which showcase talented musicians, sound oracles, and energy healers.
WINTER 2019 EVENTS:
Shakti Alchemy with Joa Agnello-Traista
Saturday, January 12 @ 7:00pm
(snow date Sunday January 13 @ 4pm)
Join sound healer, Joa, for a powerful night of vibrational healing.
Bask in the sublime frequencies of Crystal bowls, Koshi chimes, Sansula, Tibetan bowls with sacred mantras.
Shakti Alchemy sound healing will help you:
* traverse the 'inner landscape' to access deep healing and transformation
* assist in releasing old unworthy patterns of negative energy
* connect you to higher octaves, healing frequencies, and your soul-self
This powerful healing circle is designed for personal and collective intentions. We will honor mother earth and hold space for planetary healing on all levels, for all beings.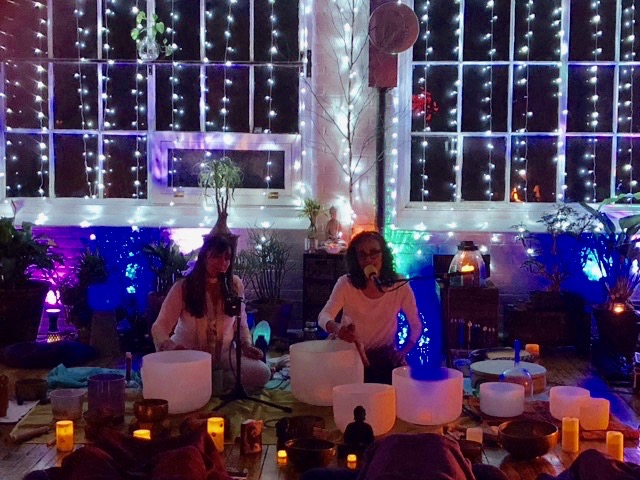 This powerful alchemical experience
provides healing for you and the planet.
RSVP
Past events have SOLD OUT.
Tickets: $25/person
Doors open at 6:45pm

------------------------------------------------------------------------------------------------------------------

RESTORATIVE YOGA for DEEP SLEEP
1st and 3rd Fridays
January 18, February 1, February 15, March 1, March 15.
6:00-7:30pm
RSVP
Lynne leads a sumptuous restorative yoga practice, with yoga nidra relaxation, and annoints the body with 100% organic essential oils. George infuses Reiki and Cranio-Sacral healing energy. Then we mediate.This combination of modalities will melt away all your stress and drop you into a state of ecstatic bliss.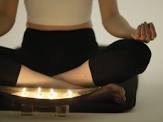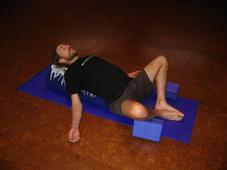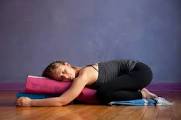 RSVP: Space is limited for your enjoyment.
Tickets: $25/person

________________________________________________________________________________