Our events enhance personal and spiritual growth. Enrich your life, support talented artists and healers.
SPRING 2017:
Norma Jean Haynes in Concert
Saturday, April 29 at 7:30pm
This engaging trio of Norma Jean (banjo), Mary Laura (fiddle) and Chris (accordion) will delight you with
songs from around the globe, across cultures and borders. Such great local musicians. Come on out in support of artists from the hilltowns of W MA. Tickets: $20-$10/person at the door. RSVP

SUMMER 2017:
'East Meets West' Annual Summer Concert
2017 Summer Date: TBA
This year marks the fourth annual concert by the Pioneer Valley Chamber Players quartet. These world-class musician create one-of-a-kind pieces that seemlessly blend and bend traditional Indian ragas with classical music from various periods.
Musicians:
Akal Dev (flute), Naren Budhakar (tabla), Mark Fraser (cello), Carl Clemets (bansuri).
Past Events:
HEALING HARP EXPERIENCE with Christine Tulis
Returns Fall 2017 - Dates TBA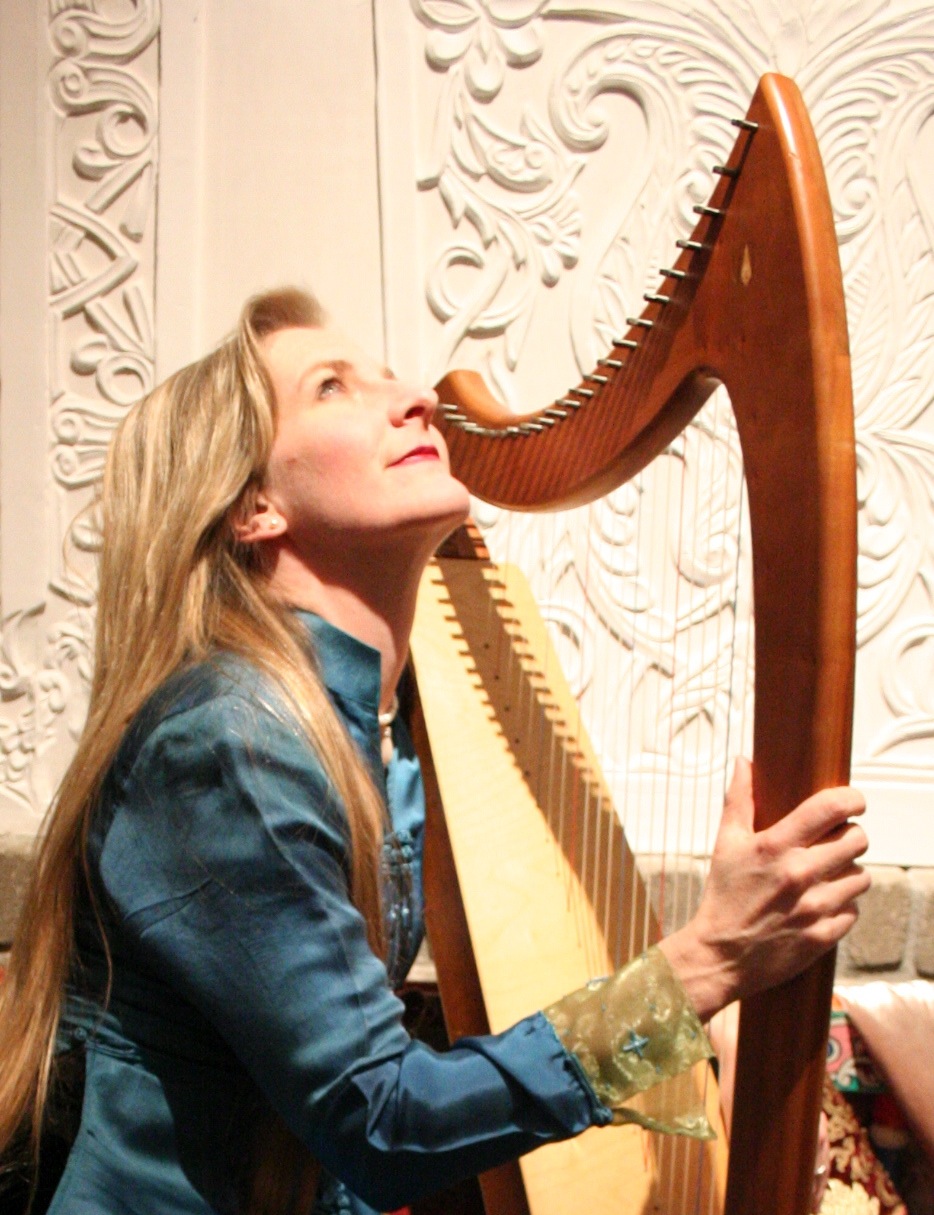 Immerse in the delicate beauty of Christine's celestial voice accompanying herself on the harp. Allow yourself to be transported to a realm of deep peace, serenity and sacred healing. Christine blends harp music with the spoken and sung sacred poetry of Rumi, St Teresa as well as her original pieces. This magical sonic landscape is sure to delight and enrich the soul.
Tickets: $20/person at the door.
RSVP

RESTORATIVE YOGA, REIKI & ESSENTIAL OILS
Thursdays: February 16, March 2 and 16 @ 6:00pm
Lynne leads a sumptuous restorative yoga practice and annoints with 100% organic essential oils, while George infuses you with healing Reiki and Cranio-Sacral energy. This combination of healing modalities will put you into a state of ecstatic bliss, and melt away all your stress.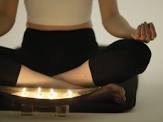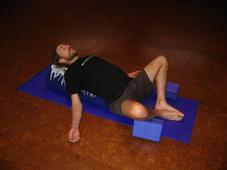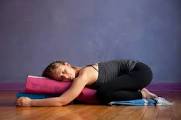 RSVP: Space is limited for your enjoyment.
Tickets: $20/person (at the door)

________________________________________________________________________________