Enhance personal healing and spiritual growth at our monthly "healing" events which showcase talented musicians, sound oracles, and energy healers.
ENERGY HEALING EVENT:
The Breath Empowerment with George and Lynne
Friday, November 16 @ 6:00pm

At the national qi-gong convention, we got so turned onto these breath practicea that we could not wait to share them with YOU - our friends, colleagues, and clients.
This breath healing event could change your health and your life!
Pranic (qi or chi) breathing super charges your body without caffeine or drugs. It floods your cells with O2 which kills pathogens and helps you recover from illness. And it dramatically increases your physical vitality, sharpens your mental focus, and nourishes your sexual energy.
We adore these practices, and love to do them daily.
You'll be amazed at how energized, alive and awake you feel after this practice.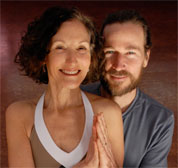 RSVP
Tickets: $25/person
Doors open at 3:45pm
____________________________________________________________________________________
Join us for a post election evening of heartfelt connection and upliftment.
INSPIRATIONAL BOOK READING EVENT:
In The Presence of Love with Ani Tuzman
The Tremble of Love: A Novel of the Baal Shem Tov
Saturday, November 10 @ 7:00pm
"A rare work of transformative fiction."
Ani Tuzman, Writing Mentor and author, will read passages from her historical novel set to inspirational aucoustic guitar with George Nager.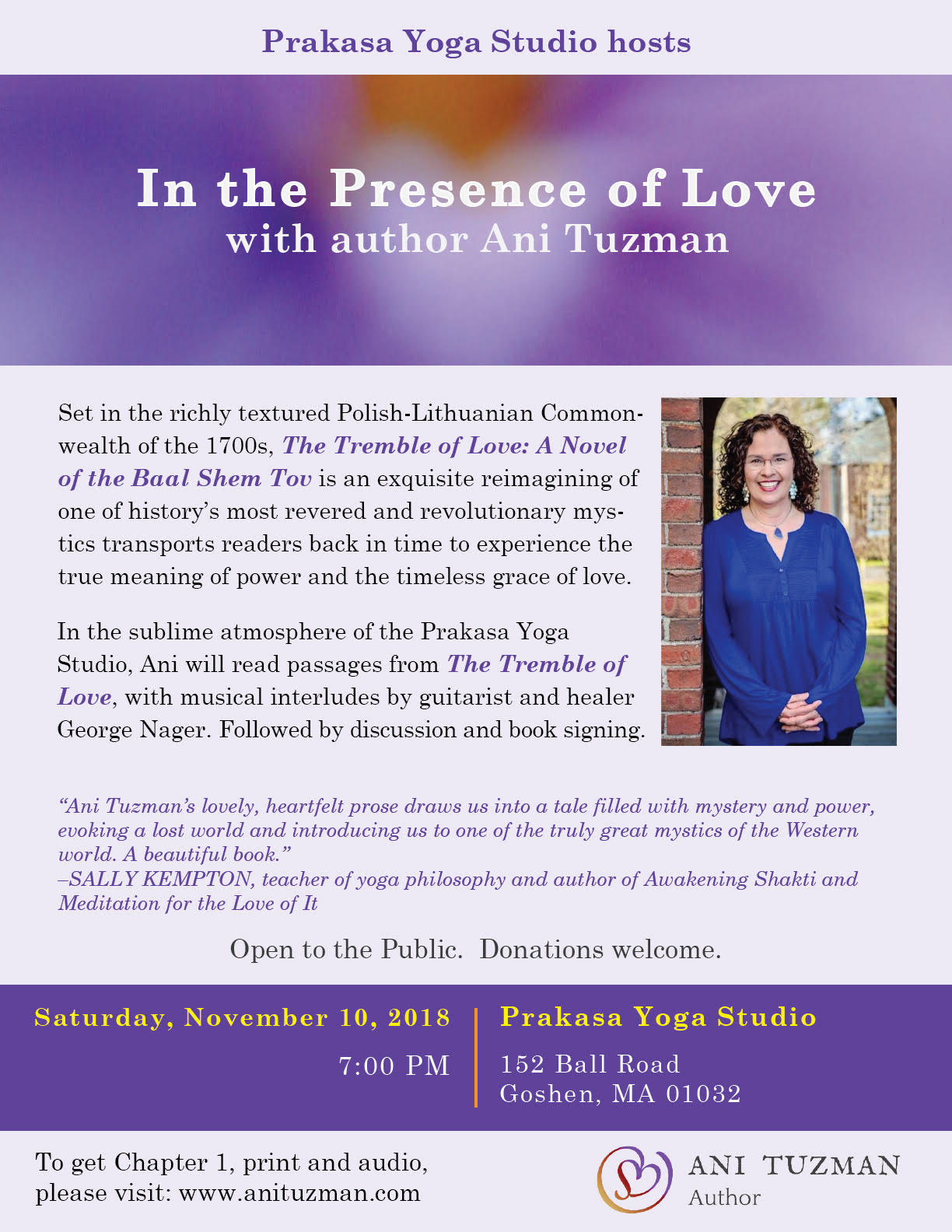 The Temple of Love oozes with universal truth, spiritual love, and undying devotion to one man's path to draw Sacred meaning out of ordinary experience. Uplifting, mesmorizing, enchanting.
The Tremble of Love will restore your faith in humanity.
Books available for sale and signing after the event.
Suggested Donation: $10-15/person
RSVP

------------------------------------------------------------------------------------------------------------------------------------
SOUND HEALING EVENTS:
Shakti Alchemy with Joa Agnello-Traista
October and December (TBA) @ 7:00pm
Join sound oracles, Auriel and Joa, for a powerful night of vibrational healing.
Bask in the sublime frequencies of Crystal bowls, Koshi chimes, Sansula, Tibetan bowls & vocal harmony.
Shakti Alchemy sound healing will help you:
* traverse the 'inner landscape' to access deep healing and transformation
* assist in releasing old unworthy patterns of negative energy
* connect you to higher octaves, healing frequencies, and your soul-self
This powerful healing circle is designed for personal and collective intentions.
We will honor mother earth and hold space for planetary healing on all levels, for all beings.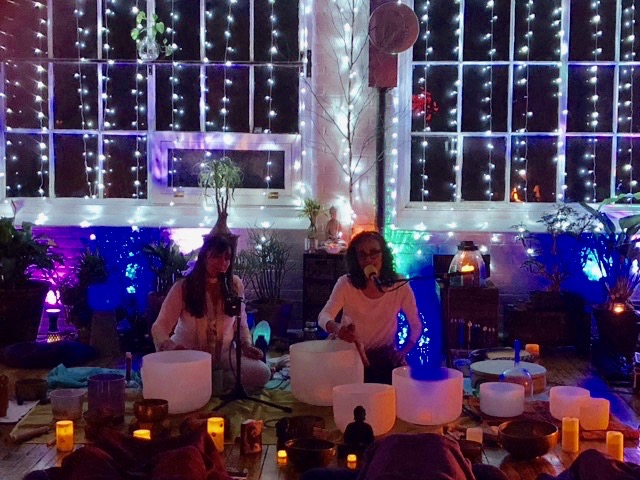 This powerful alchemical sonic experience
provides healing to you and the planet.
RSVP Today
Past events have SOLD OUT, so make sure to reserve your spot, asap.
Tickets: $25-40/person
(Doors open at 6:45pm)
----------------------------------------------------------------------------------------------------------------------------------------
SORRY, THIS EVENT IS CANCELLED.
Christine has cancelled her 2018 east coast tour.

Healing Harp Experience with Christine Tulis

We are delighted to welcome Christine Tulis back to Prakasa. Christine is a nationally renown sound healer who's CD "PORTAL" won the 2008 Gaia Award for Spiritual Music. The Healing Harp Experience
is a blend of harp, spoken word, sung poetry of Rumi and St Teresa of Avila and original compositions.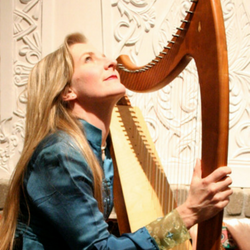 This ANNUAL CONCERT is NOT to be MISSSED.

RSVP - TODAY.
This event will sell out, reserve your spot today.
Tickets: $25-40/person

Best of all, it's pure magic!!
Christine's music and voice is trancendent and will transport you down into your deepest self and up into the astral realms.
_________________________________________________________________________________

UPCOMING WINTER 2019:
RESTORATIVE YOGA for DEEP SLEEP
Dates TBA: Fridays @ 6:00-7:15pm
RSVP
Lynne leads a sumptuous restorative yoga practice, yoga nidra relaxation, annoints the body with 100% organic essential oils, while George infuses you with healing Reiki and Cranio-Sacral energy. This combination of healing modalities will put you into a state of ecstatic bliss, and melt away all your stress.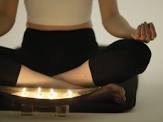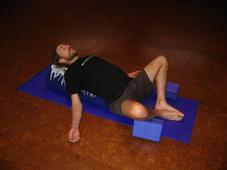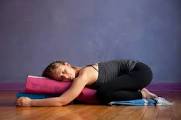 RSVP: Space is limited for your enjoyment.
Tickets: $25/person

________________________________________________________________________________